The Smarter Way to Get your Money Working
Crowdyvest connects you to impact driven opportunities with good returns.
Why Crowdyvest?
Easy to Use
Getting started with the Crowdyvest platform, simply sign up an account for free.
Single Dashboard
Access all your sponsorships and payments conveniently from one dashboard
Good Returns
Enjoy returns on pooled or project-based sponsorships
Grow your money
Sponsor impact-driven opportunities and start earning returns on your sponsorships.
Pooled Sponsorship
Earn returns on highly vetted opportunities in our pooled sponsorship vehicle. Sponsor anytime you want across different sectors like agriculture, real estate, transportation and more. You also set your own sponsorship amount and duration!
Sponsor now
Project Sponsorship
Sponsor specific impact-driven projects in a wide range of sectors like agriculture, transportation, health, real estate, and more.
See Opportunities
Grow your Money on Autopilot with Crowdyvest Wallet
Now you can grow your money month over month over month with the Crowdyvest wallet. Think of your wallet as the Control Centre of your dashboard. You can:
Deposit funds directly to your wallet via bank or card transfer
Fund your sponsorships with the money in your wallet
Receive payouts [initial sponsorship and interest] in your wallet
Fund another sponsorship from your wallet after payout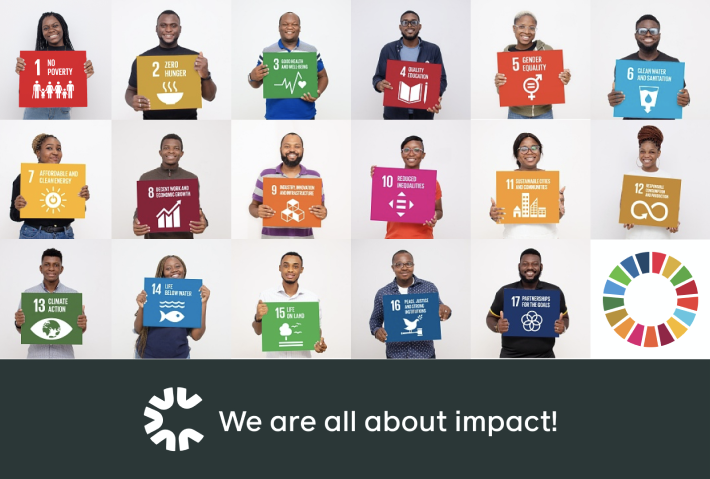 We are building a company that will contribute to the achievement of the Sustainable Development Goals.
Testimonials
Awesome reviews by real people like you.
Grow your money... any time, any where.
Download our mobile app on the Google Playstore and App Store to sponsor different opportunities and monitor your sponsorships on the go.
Join our mailing list to be the first to know when new opportunities are available for sponsorship.